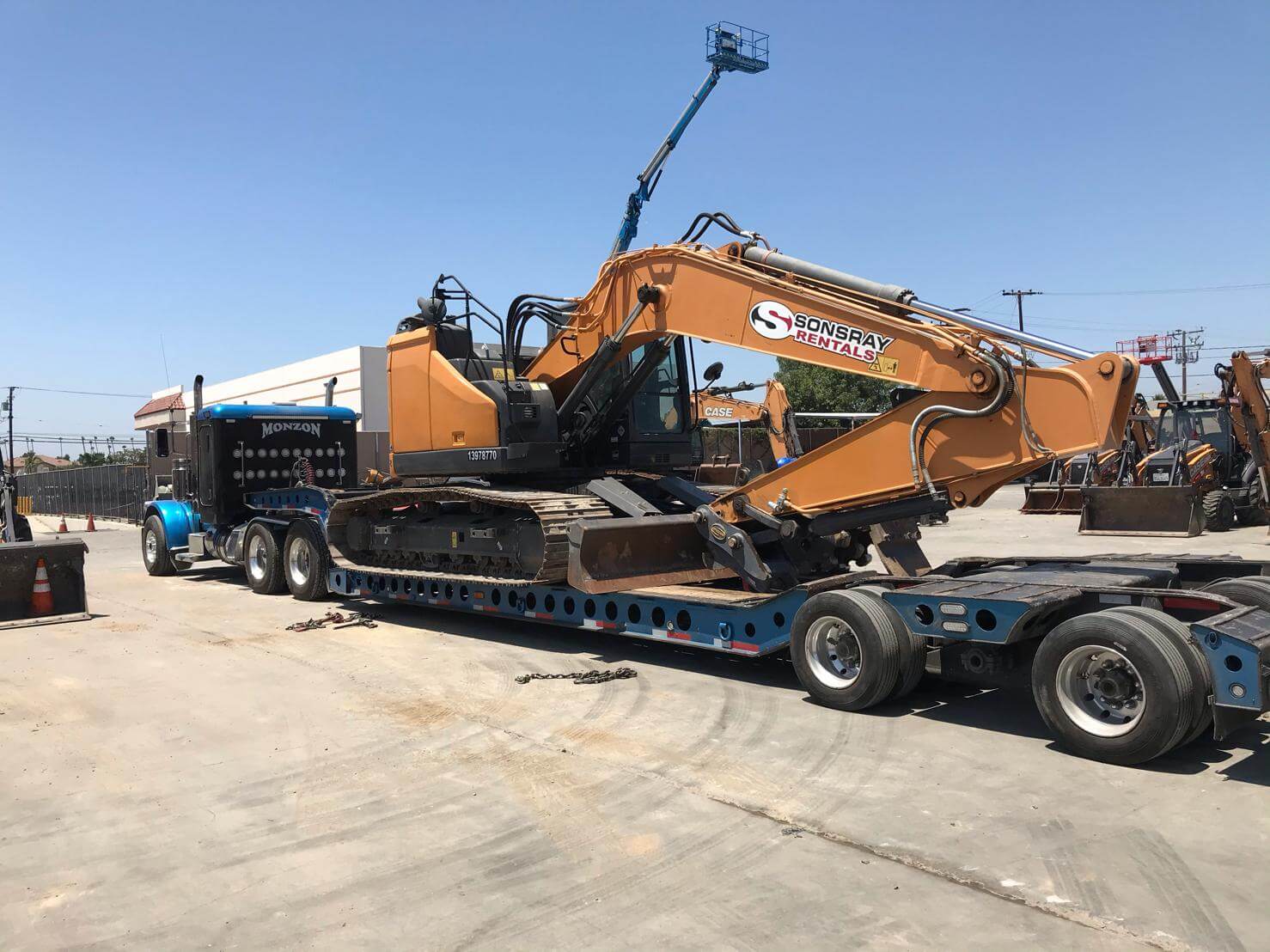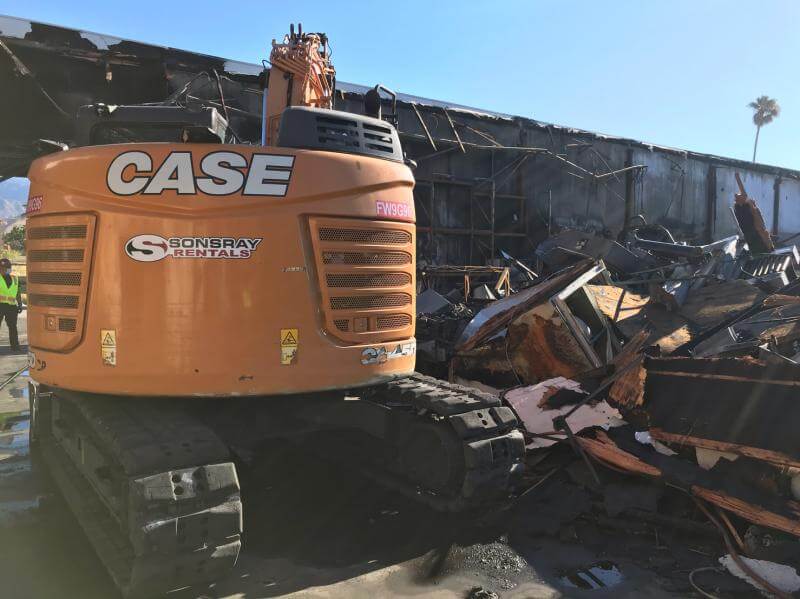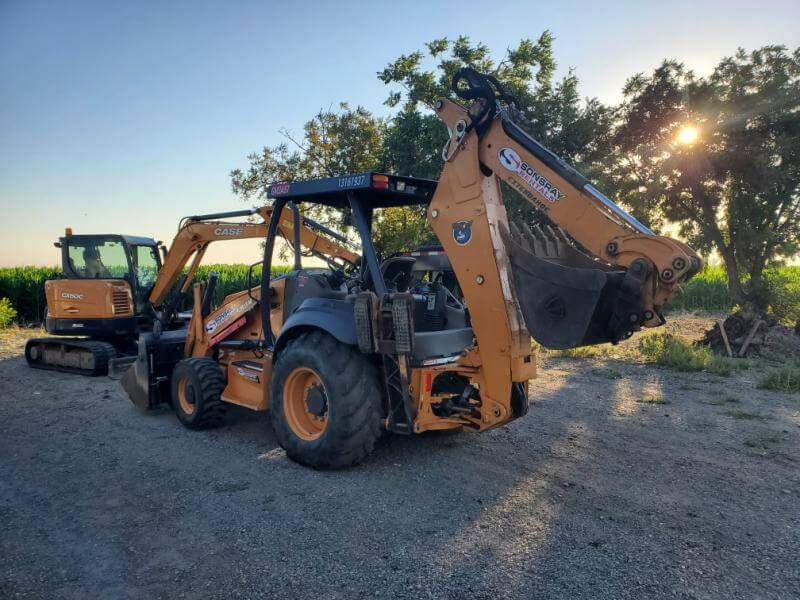 Figuring out if leasing or renting machinery is the right choice can feel confusing.
There are some key differences between a machinery equipment rental and a lease. Read on to
learn more about which option is right for you.
A Quick Guide to Agreements and Renting Machinery
Rental agreements cover machinery equipment rentals for a flat rate on a basis of your choice:
daily, weekly or monthly. This offers a more flexible option for those who may want to test out a
machine or need it for a limited time only. This is a great option for those who may wish to trade
for a different type of machine.
A rental agreement will renew for as long as the equipment is in your possession. Until the
machine is returned, your agreement will actively renew. Your bill will reflect the set rental price
at the rate agreed upon (daily, weekly or monthly). Now we understand the payment plan
options, but what are the benefits to equipment rental?
Things to Consider While Renting Machinery
Equipment rental is the most economical, flexible and risk free way to add an extra machine to
your fleet. You can do it temporarily to finish a project or to try out a new machine you've been
considering buying. There isn't a long-term commitment that you must commit to. You can rent
a machine for as little as a day or for as long as you want to. For example, you could use a mini
excavator rental for a one-off project without incurring additional costs.
Plus, when you decide to rent you don't have to worry about servicing the equipment. A
responsible professional rental company will maintain their machines. This saves you from the
headache and cost of caring for the equipment. This way, the bulldozer rental that rolls onto
your job site is guaranteed to be ready for work.
When it comes to renting, the key is to find a reputable company. Look for quality customer
service and well-maintained machinery. The last thing you need is for your machinery
equipment rental to break down on the job. At Sonsray, we put maintenance and safety first. We
employ factory-trained Master Certified Technicians. They take care of our machines and
routinely service them.
A Quick Guide to Lease Agreements
Lease agreements are contracts. These contracts cover renting machinery for a
specified period of time. A lease is a suitable option when you need the equipment for more
time than the average rental period. The terms cover the entire heavy equipment rental period
and cannot be changed once signed. Furthermore, lease agreements will never automatically
renew.
Things to Consider While Leasing Machinery
Leasing equipment is considered a balance sheet item. In contrast, a machinery equipment
rental is viewed as an expense. Setting up an equipment lease requires paperwork, security
checks, and approval. It signs you up for a long term commitment.
The good news is that you could find a better rate than the typical monthly rental. Dealers will be
more open to those rate negotiations given the long term nature of the contract.
Plus, when your lease agreement is up, you have been building equity into that machine. A
portion of your monthly lease payments can be applied toward a down payment in the event
you'd like to purchase the machine. This can be a great way to try out a machine with the hope
of adding it to your fleet permanently.
That said, having leased equipment on your balance sheet reduces your equity and your ability
to borrow accordingly. Lease owners are responsible for maintaining and servicing the
construction equipment. Sonsray's team of experts offer maintenance services to help you
maintain your machines.
The final decision about which option is right for you is up to you. Large construction companies
may be able to own their own fleets. In a small to midsize business, some combination of
owned, leased and rented equipment will likely make the most sense. Or perhaps renting
machinery simply makes the most sense during the uncertainty of the pandemic.
Get in touch with Sonsray Rentals to find out more about how we can support your business.
We have many locations to assist you in finding heavy equipment near you.